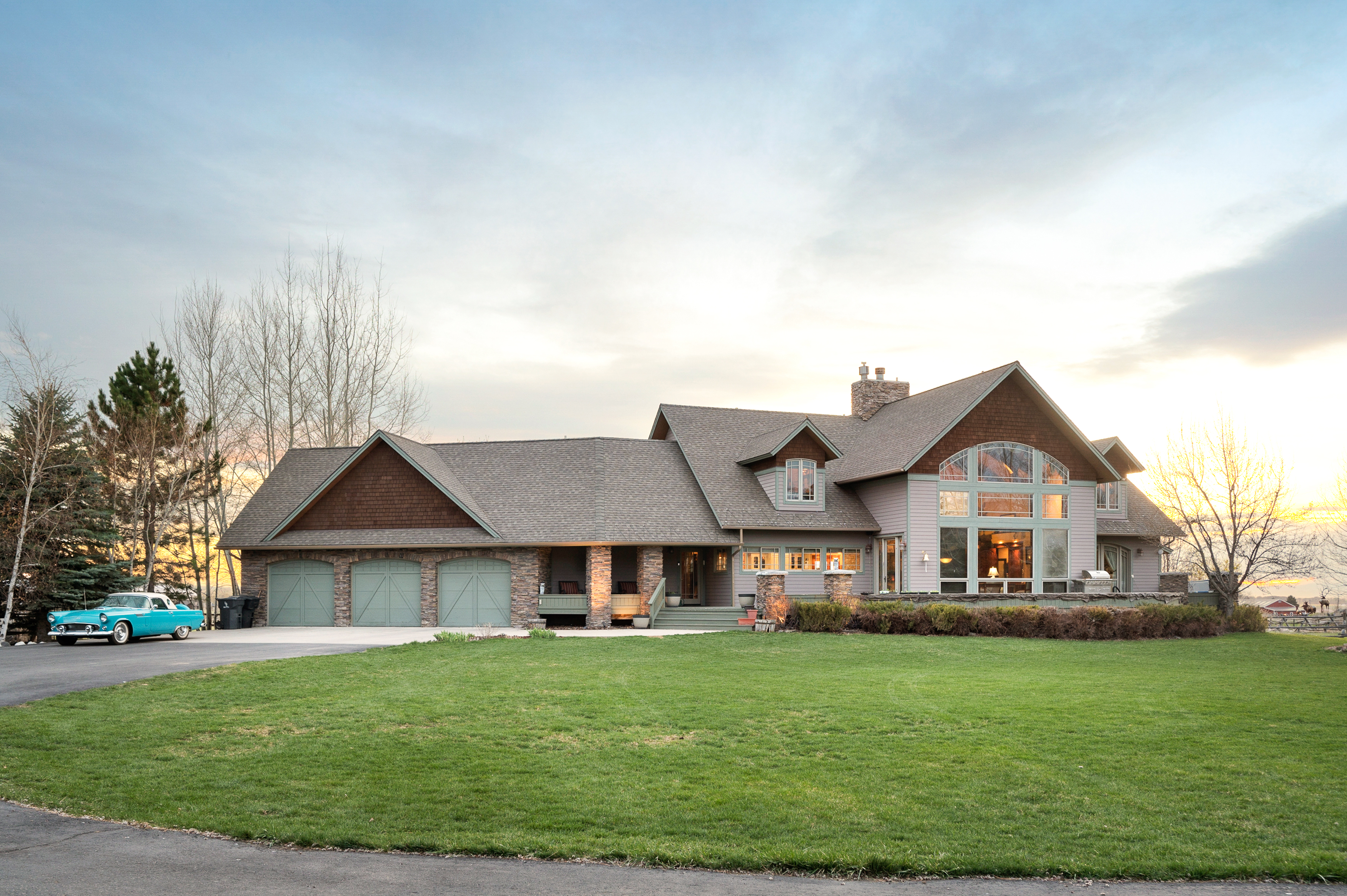 Bozeman Real Estate Market Coronavirus COVID-19 Update
By Tim Ford, Real Estate Broker
May 7th, 2020

It's been about 8 weeks since the stay at home orders were put in place as we start into phase 1 of Montana's reopening. How has the Real Estate market faired while most other businesses were shuttered?

One piece of data I've been monitoring is the number of homes that have gone pending this year, starting on the Monday of Spring Break, and then comparing that to the same time period last year.


With the school closure issued on Sunday, March 15th, that first week really didn't see a big shift. However, the following week, when the stay at home order was issued, we did see a large reduction in the number of contracts. That week, new contracts dropped essentially in half compared to last year.


Year
Date Range
# of Contracts
% of 2020 vs 2019
2020
2019
3/16/20-3/22/20
3/18/19-3/24/19
30
33
91%
2020
2019
3/23/20-3/29/20
3/25/19-3/31/19
26
55
47%
2020
2019
3/30/20-4/5/20
4/1/19-4/7/19
34
56
61%
2020
2019
4/6/20-4/12/20
4/8/19-4/14/19
42
59
71%
2020
2019
4/13/20-4/19/20
4/15/19-4/21/19
52
62
84%
2020
2019
4/20/20-4/26/20
4/22/19-4/28/19
82
103
79.6%
2020
2019
4/27/20-5/3/20
4/29/19-5/5/19
83
82
101%
This data includes home sales reported through the local Big Sky Country MLS, pulled on 5-7-2020. It includes the number of new contracts for all types of residential sales in Gallatin County, including single family homes, condos, & townhomes, and does not include private party sales.

However, as buyers adjusted to the "new normal" (seems like we'll be seeing that term more and more often), the number of new contracts began to steadily march back up. Last week was the first week we actually saw more homes go under contract this year, versus last year.

It's still too early to tell what pricing is doing. When we look at pricing, there are a lot of numbers to look at. The most common used is median sold price. For Bozeman, you can look at just homes sold inside city limits, or you can include areas outside city limits like Bridger Canyon and the foothills south and north of town, which generally tend to hold more expensive homes. The time period is also important.
If we look at homes sold in the last 180 days from today, looking at all of Bozeman areas, the median sold price for single family homes is $514,358 for this year. Looking at the same 6 months in 2019, the median sold price was $466,750, indicating about a 10% increase.

Comparing the same time periods but restricting the data to just homes sold inside Bozeman city limits, the median sold price for the 6 months of Nov 2018 into early May 2019 was $432,500. Looking from today back 180 days, it was $462,000, indicating about a 7% increase.
However, a lot of this pricing info really includes pre pandemic contracts. Again, I would say its still too early to tell what affect this will have on pricing.

One piece of good news for both buyers and sellers is interest rates. While somewhat volatile, they remain extremely low, like all time low. This can have a huge impact in how much home someone can afford. As a quick example, lets look at a buyer with a monthly housing budget of $2400. If we back out $400 of that for taxes and insurance, that leaves $2000 a month to go towards their principle and interest payment. At 3.25%, over 30 years, with no down-payment, that would equal a mortgage amount of $460,000. However, if that interest rate jumps to 5%, that mortgage amount drops to $372,000. That's a big difference in affordability.

I would like to promote one of our new listings as it is really interesting. I recently listed a home in the Springhill area for $1.75m. One of the really interesting pieces is it has 3 additional units bringing in income through short term rentals, plus an rv pad that could also be rented out. The owners have brought in between $70k and $80k a year in income. Again, translating that into debt service coverage, a buyer could cover a huge chunk of their mortgage and come close to living in a beautiful home for very little each month. Depending on interest rates, $70k a year could cover somewhere around $1.2m to $1.3m in debt service.

Here's a link to the listing:

https://www.bozemanhouseandhome.com/property/mt/59714/belgrade/other–belgrade/4350-e-baseline-road/5eac6509f993b18d04bc6a44/

Check out the virtual tour here:

https://my.matterport.com/show/?m=4A436CtwLCh&mls=1

As always – if I can help with any Real Estate questions, please don't hesitate to call, text, or email. I hope you are well!