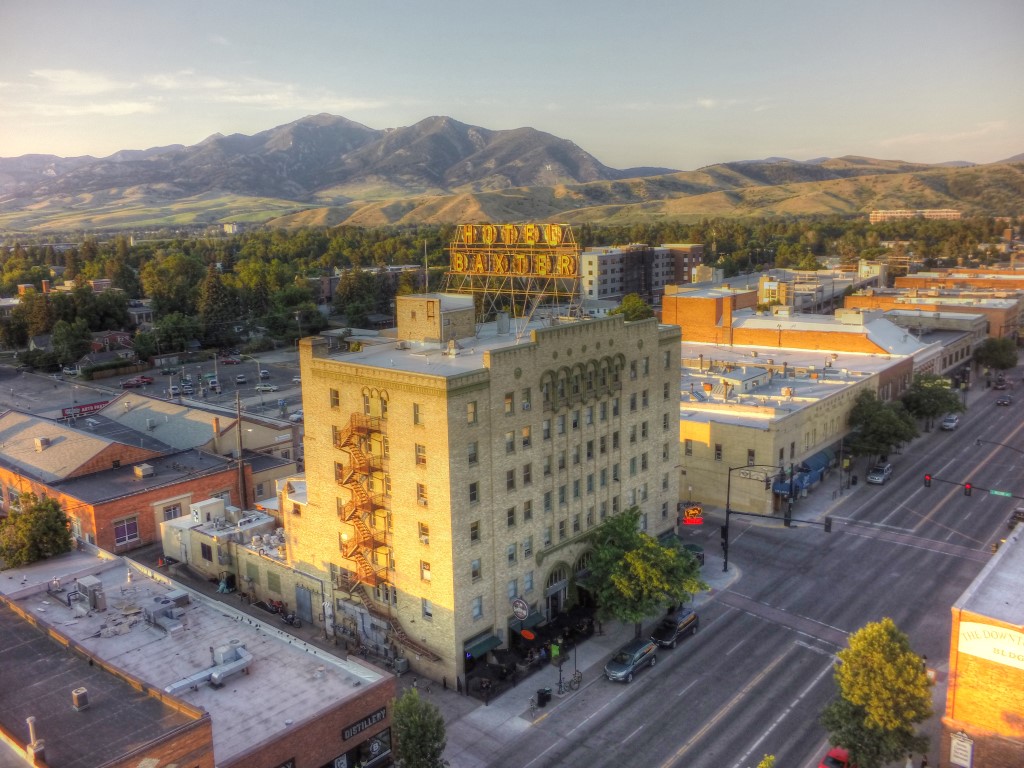 How is the Covid-19 Coronavirus affecting the Bozeman Real Estate Market?

The coronavirus is affecting the lives of Americans and Bozemanites like nothing else has in my lifetime. My family and I are trying to navigate our new daily routines as my wife and I now try to both work from home while simultaneously trying to home school our 3 and 6 year olds. My wife, Sarah, has been incredible through this entire ordeal and I'm so thankful for her in my life. Those who are still working and have children at home know that time is now a precious commodity.

As the stay at home order and social distancing measures affect massive changes in everyone's lives, my family and I do our best to look around and try to be thankful for all that is still good. We have all remained healthy, we have food, and we have shelter. For those, we are thankful.

Over the past weeks, I have fielded a lot of calls from friends and clients wondering what is happening in Real Estate during the times of the coronavirus and Covid-19. Are homes still selling? Are there any buyers out looking? Lets dive into that.

The short answer is Yes. Homes are still selling, buyers are still out looking. However, there have been changes in the way we do business and the activity we've seen.

I've been doing my best to try to watch the numbers. We don't really have a long enough period of time to see great data yet, but I've been monitoring it daily. Governor Bullock ordered the closure of schools due to the coronavirus on March 15th, a Sunday. What I've mainly been looking at is the number of homes that have gone pending this year, starting on the Monday of Spring Break, March 16th, and then comparing that to the same time period last year. Since its such a short period of time, one big day for sales can really swing the number, so its definitely not a perfect indicator, but at least it gives us a sense.

For the time period of Monday, March 16th, 2020 through Tuesday, April 7th, 2020, in all of Gallatin County and including all types of residential sales (single family homes, condos, & townhomes), 110 new contracts went pending this year. Looking at the similar time period for last year, Monday March 18th, 2019 through Tuesday, April 9th, 2019; 144 homes went pending. This indicates we're at about 76% of the market activity during the pandemic versus last year, or a 24% reduction in new contracts.

Restricting the data to just Bozeman area properties, we see a similar percentage. 108 homes went pending last year from the Monday of spring break through the following 3 weeks. This year, 69 homes went pending, or 64%.

All of Gallatin County
| | | |
| --- | --- | --- |
| | 2019 | 2020 |
| New Contracts | 144 | 110 |

Bozeman Area
| | | |
| --- | --- | --- |
| | 2019 | 2020 |
| New Contracts | 108 | 69 |

There's two ways to look at that data. I could see some read it and think; "24% drop in new contracts! That's terrible." However, if one looks around town at all of the businesses that are shuttered and the level of market activity elsewhere due to covid-19 stay at home orders, (you can park wherever you want in downtown Bozeman!) this actually looks like pretty strong activity to me. All things considered, I wouldn't have been surprised if we were only seeing 10% or 25% of the "normal" market activity without coronavirus.

The upper end of the market is showing plenty of strength as well. There are currently 49 homes in Gallatin County that are pending with an asking price north of $750k.

I should state that because this is such a short period of time, the percentages swing quite a bit from day to day. If 6 houses sell in one day this year, and only 2 sold last year, it swings that percentage quite a bit. However, almost every day I've looked, we've been between roughly 2/3 and 3/4 of the number of new contracts this year versus last year.

What about showing protocols? We're definitely changing the way we're doing business during this pandemic. Here are some of the steps we've taken, especially in homes that are occupied. First and foremost, if buyers have had any signs of illness, whether or not those signs align with coronavirus symptoms, we're asking them to stay home.

Even for those feeling well, we're often trying to start with a face time tour or video walk through. We've recently harnessed some really cool technology to virtually tour homes, check this out:
Virtual Tour of 216 Kermodi
You can literally walk through the home and you can even measure spaces within the rooms to see if your furniture fits! Its really cool, I hope you take a look.

If a buyer has done a virtual tour or face time tour and they want to take that next step by touring the home in person, we'll ask the sellers to turn all the lights on before the buyer arrives. Then, we'll ask the buyer or their agents to leave the lights on when they're done to minimize the touching of any surfaces. And we're providing booties, gloves, and sanitizer for all showings.

I recently attended our weekly office meeting, via Zoom, and had some great conversations with other brokers in my office. One of our weekly discussions is buyer needs. And this week, there were plenty. Here are some specific types of properties we currently have buyers for:

BUYER NEEDS
Income property, residential, priced up to $600k
Furnished rental for 3 to 6 months
Luxury building lot on the southside of Bozeman, $350k to $400k
Condo with main floor master & 2 car garage, around $350 k +/-
3 Bed, 2.5 Bath condo, built within the past few years, higher end finishes, around $400k +/-
Belgrade single family or townhouse, newer, around $300k
First time homebuyers looking in NW Bozeman, single family, up to $400k. 3 + beds preferred
Luxury southside Bozeman home, turn key, high end finishes up to $1.5m +/-
Larger Southside Bozeman home, 5 beds, established, older neighborhood, mature trees. $600-$700k
If you or anyone you know has something that fits any of these perimeters and is considering selling, please call, text, or email.

For those of you who own investment properties, are completing 1031s, or are looking at the Opportunity Zones, this is a time to be keep current on the constantly changing guidelines and relief efforts. The IRS just issued extensions for those involved in 1031 like-kind exchanges or capital asset sales that were earmarked for Opportunity Zone fund purchases.

It will be very interesting to see how things pan out in the coming weeks and months. Many believe that once the stay at home order is removed, the Real Estate market will see a good pop in activity. A recent survey by the National Association of Realtors noted a majority of Realtors predict the market will rebound once the pandemic is over.

I remain very bullish on Bozeman. Anecdotally, there is some evidence that over the long term, this pandemic will actually create even more demand for Bozeman homes as people from densely populated areas decide they want what Big Sky country offers. Depending on how you feel about growth, that could be a good or a bad thing. Either way, I know we'll all get through this together.

If you're considering buying or selling Real Estate, please reach out.
If you have questions about investment properties, rents, or tenant issues, please reach out.
If you're part of the high-risk population and need assistance with any errands or groceries, please reach out.
If we can do anything to assist you during these crazy times, PLEASE REACH OUT. WE'RE HERE TO HELP YOU HOWEVER WE CAN
Who says working from home is less productive?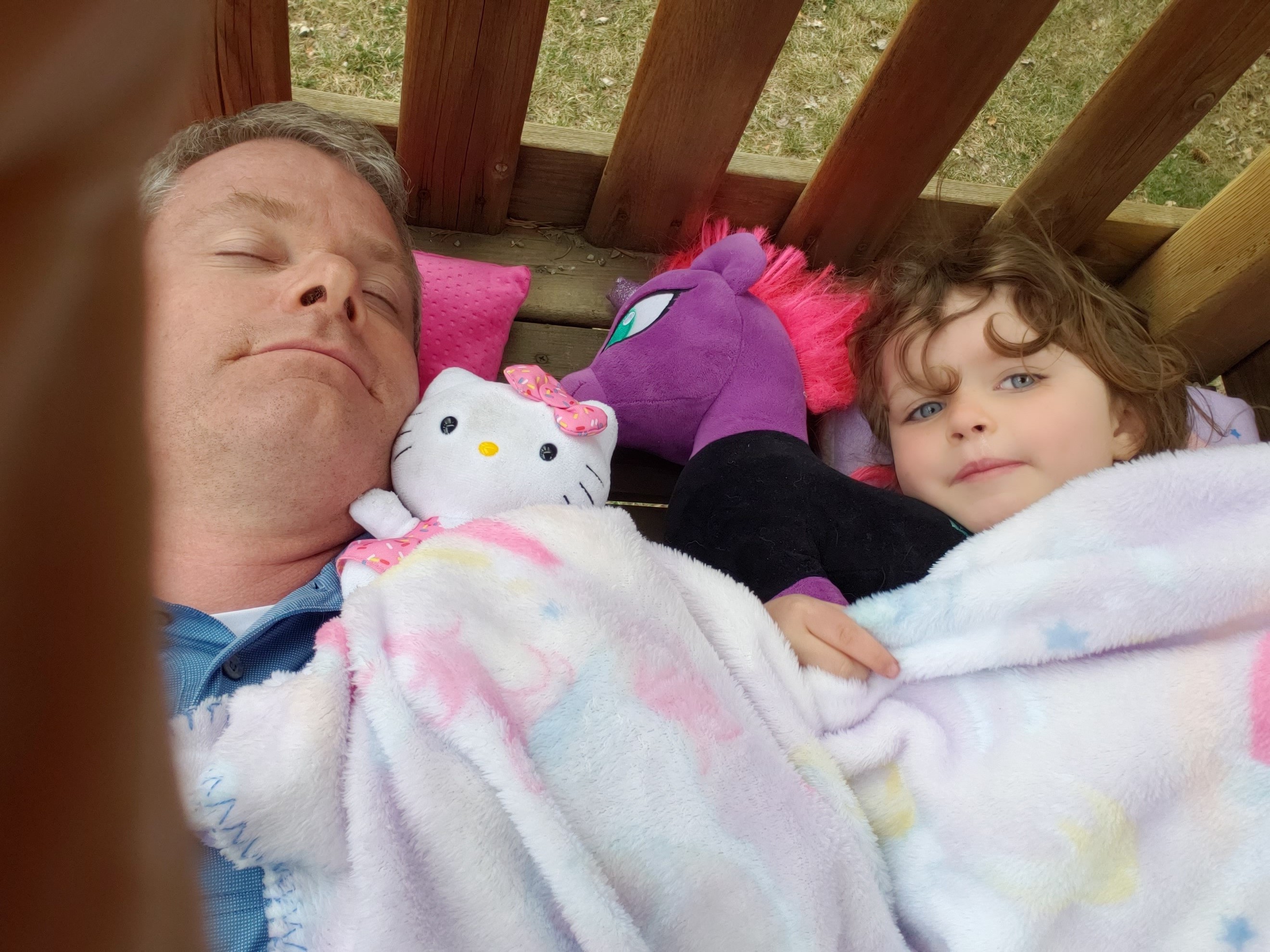 WONDERING WHAT YOUR HOME IS WORTH IN THE CURRENT MARKET